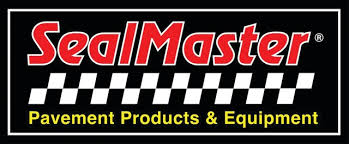 A130 Adidas Climalite Basic Sport Shirt
Style: ssA130
Style #: ssA1304.3 oz., 100% polyester pique withhydrophilic finish Product available colors: White/ Black, Zone/ Black
Questions about your order or a return?
Please contact Scott Tinder.

To request additional product selections or program support, please contact Steve Driscoll.

Returns Policy: Please verify the size, quantity, and color you are ordering before placing your order. Returns are not accepted unless the product you receive is damaged or the product you receive is not the product that you ordered.

Shipping and Delivery: Please allow 7-10 business days for delivery of your order.