Customized Client Solutions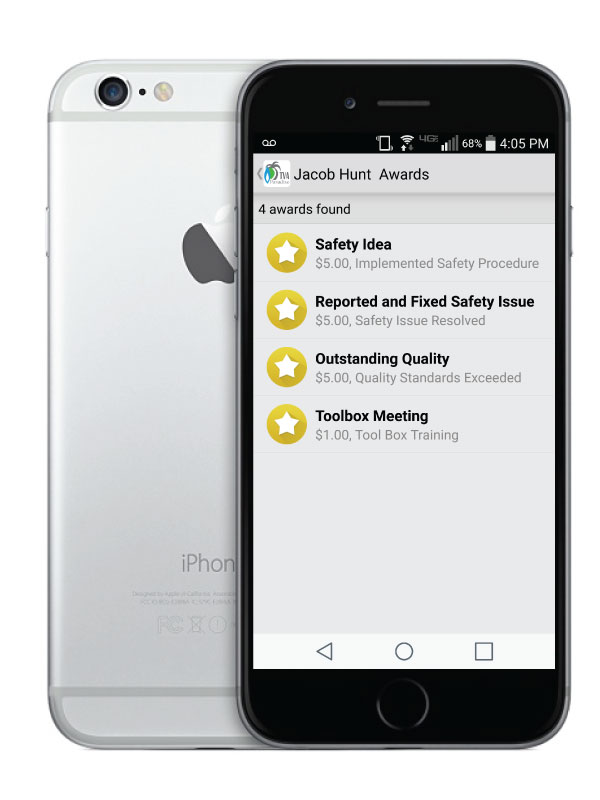 We recognize that many customers are looking for an easy way to purchase uniforms and other items not requiring an industrial laundry service. You may currently be purchasing items from another vendor, or from a group of vendors, and you're finding that juggling different logo files with different vendors is time-consuming and the results aren't always great. We have launched store.allcustomwear.com/faultlesslinen to give our customers an easier way to purchase high-quality, non-rental products with their logo. In addition to giving you the ability to simply purchase products with cohesive branding, we have developed an entire suite of customized client solutions that may solve a current or future problem for you. From customized company webstores, to systems that manage employee allowances and payroll deductions, to mobile app-based employee rewards programs, we surely have a solution for you.
Customized Company Webstores
A customized webstore is a great way to manage the branded merchandise purchases at your company. Our webstore solution gives you control over the branding and product selection while eliminating the administrative time and effort associated with sourcing and tracking of transactions. We will provide you with a secure site that is designed just for you. You can control which employees have access and which products and logos are available to them.
Employee Allowance Management System
Managing employee allowances is often difficult and always time-consuming. You may be issuing a voucher, or you may be collecting receipts and reimbursing employees directly, but in either case, you're spending a lot of time tracking expenses and chasing down orders rather than really supporting your employees. Ask us about how our turn-key solution can automate the process.
Employee Rewards Platform
A properly designed employee rewards system is a great way to achieve performance goals and improve employee engagement. Our solution makes it easy to launch a great program that requires very little administrative support but achieves excellent results. There are no upfront charges for setting up a program and there are no monthly fees, so your return on investment and effort can be almost immediate.
Bulk Order Discounts
Contact us to get special pricing on bulk quantities of an item on our website, or on a custom item on your webstore, or on an entirely different item altogether. We provide great pricing on large volume products from tee shirts, to polos, to jackets, to marketing merch, and much more.