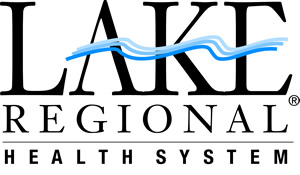 FREE SHIPPING on orders over $75.00!! Orders at or below $75.00 will incur $6.95 flat shipping rate.
Please be sure to pick items from the same brand to ensure color match. Returns will not be accepted for color mismatch if you purchase from separate brands.

By Categories:
Questions about your order?
Please contact Ted Fitzgerald.
To request additional product selections or program support, please contact robbind@allcustomwear.com or call her at 763-202-9041.
What is the Exchange Policy?
We will cover shipping costs of first exchange. Exchanges may be made up to 30 days after the ship date of your order. Items need to have all original tags still attached and are allowed for incorrect sizes or colors with same style number items only. Exchanges are only accepted on unworn products.
What are the Shipping and Delivery terms?
Please allow 7-10 business days for delivery of your order.