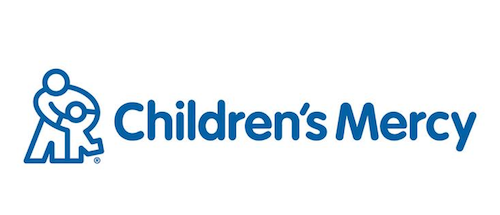 About the Store
The sale of Children's Mercy Hospital branded merchandise through this online sales site is managed through a contract relationship between Children's Mercy Hospital and Allcustomwear.com. The products, product selection, availability and fulfillment, and all customer service for online sales are provided by Allcustomwear.com and not Children's Mercy Hospital.


Contact:
For questions about your order, please contact
Order Support
. For additional product selection, or to place bulk orders, please contact
Mallory Anthony
.
How do I return an item?:
Please verify the size, quantity, and color you are ordering before placing your order. Returns are not accepted unless the product you receive is damaged or the product you receive is not the product that you ordered.
How can I use payroll deduct?: You must be enrolled in payroll deduct at CMH! Your login is your CMH e-mail address and your initial password is your employee ID number. You must login before completing your purchase. You may use up to $300 per pay period towards payroll deduct.
Bulk or Department Orders:
The Children's Mercy Logo shop is intended for small individual orders. If ordering large quantities for hospital purposes, need information on special Children's Mercy tee-shirt offers or customized pieces for a special event, please see instructions on the Group Orders tab.