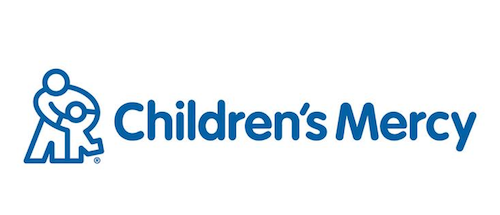 Group Orders
Want something for your department, an event, or fundraiser? We can help! Simply download the request form, fill out, get a signature from your Vice President and submit to the e-mail address on the form.
Download the CMH Special Order Request Form HERE
Once all forms and artwork, or artwork ideas are submitted, we will work with you to get artwork created or formatted, approved, and set your pricing. We'll even set up an online store for you! Please remember the CMH policies and know that no copyrighted or licensed images can be used for artwork. We will work with CMH marketing and legal departments to secure approvals for your ideas. If it is a fundraiser, it must be for a fund that is setup and recognized by the CMH Philanthropy Department.