Effective 03/23/20: Due to the protection and safety of our employees, Allcustomwear is temporarily not accepting exchanges or returns for the next 30 days. We apologize for the disruption of this service but our employee safety is our greatest priority.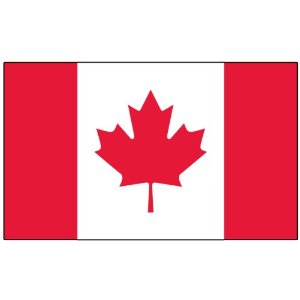 Reps: Any use of co-op dollars must be pre-approved by your regional sales manager. See FAQ tab for detailed approval process.
To order your literature, please go to Mansfield Literature
Questions about your order?
Please contact Order Support.

What is the Return Policy?
Please verify the size, quantity, and color you are ordering before placing your order. Returns are not accepted unless the product you receive is damaged or is not the product that you ordered.

What are the Shipping and Delivery Terms? Please allow 7-10 business days for delivery of your order.